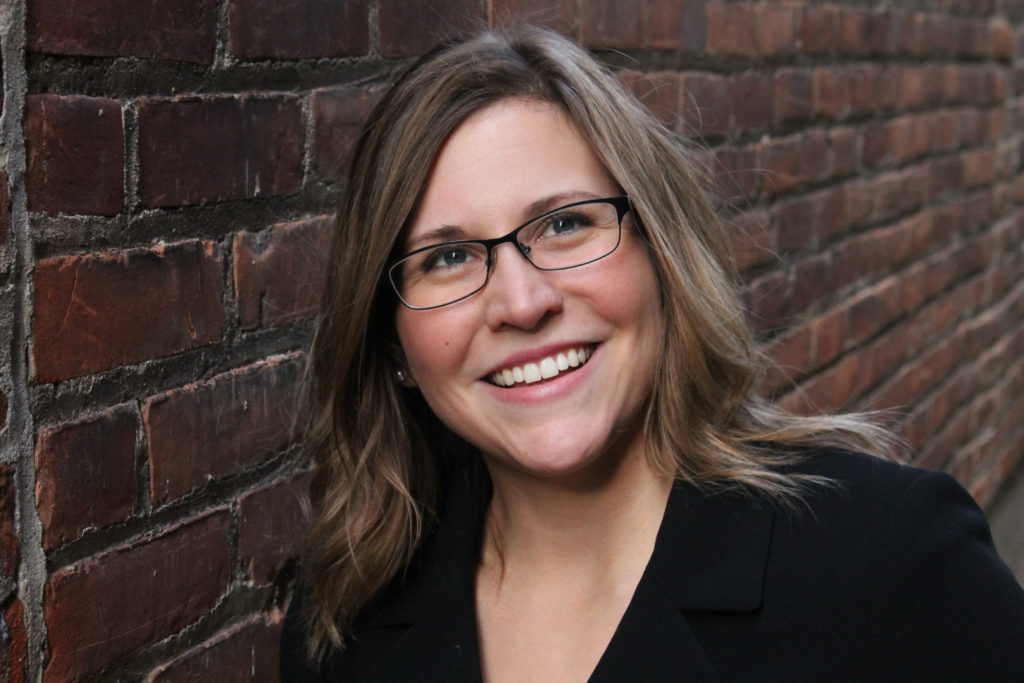 Hi, friend! I am so glad to have you join me in this faith journey. My name is Melanie Eccles and I am passionate about spiritual formation- the process of being transformed by the love of Jesus and sharing that love with others. I believe this God-life is lived in everyday moments, the mundane or momentous.
I am 30-something, wife to Kevin (2008) and mama to Kirsten (2015). Years after graduating with a BA in Philosophy/Religion from Spring Arbor University, I finally said yes to the call God has had on my life. Currently, I am Associate Pastor of Monroe Free Methodist Church (where my husband is the Senior Pastor) and am pursuing ordained pastoral ministry in the Free Methodist Church. We are called into ministry together and I couldn't ask for a better partner. I am a grad student in the Master's of Arts in Spiritual Formation and Leadership, gathering more tools for the faith journey to share with all of you.
In the crevices of my week, I teach yoga, sing in an a capella chorale, do office work at church, and somehow keep up on laundering cloth diapers. Thankfully, my husband is an excellent cook, leaving me a few extra minutes to breathe each day.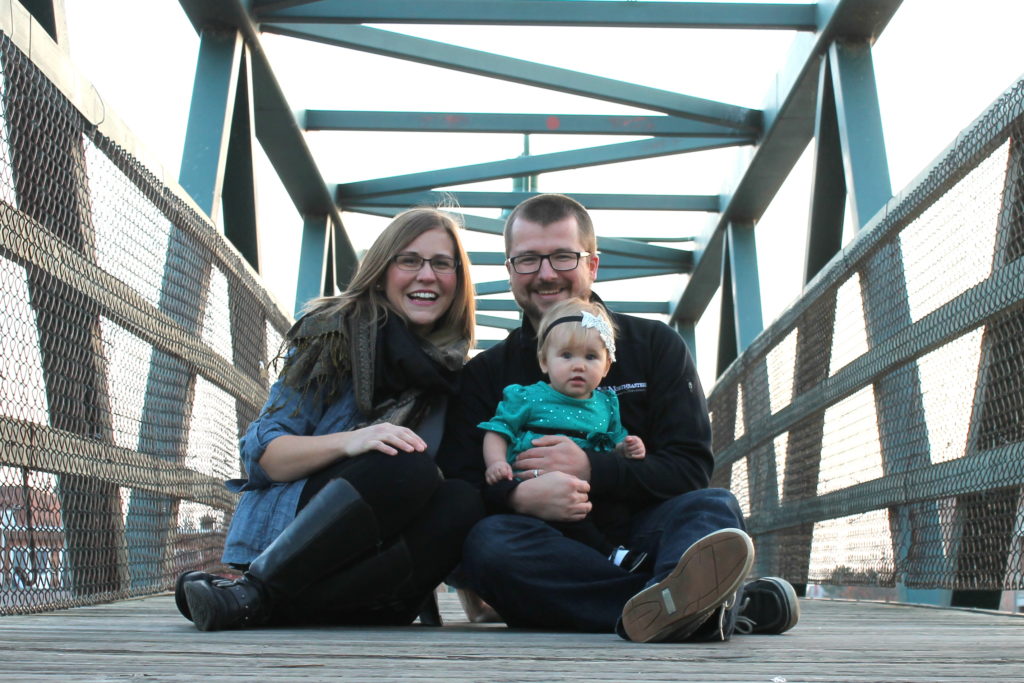 My favorite things – God's graces made evident to me – include rising before the sun for time alone with God, taking long walks with my family, practicing Holy Yoga, running country roads in brisk weather, and sharing authentic conversation over coffee. Nothing makes me smile as brightly as the giggle of daughter (the gift of grace after years of infertility). I have a need to select the perfect mug, a love for sitting in the sunshine, and a knack for killing plants. 

Those who know me best would say I'm genuine, silly, loving, and a recovering perfectionist.
About My Yoga Practice
I completed the 225 hour Instructor Training program through Holy Yoga Ministries in May 2015 and have been practicing Holy Yoga since 2009. Holy Yoga has been a tool of God's refinement in my life, teaching me how to slow down, how to not rush the work of the Spirit, how to be present in pain, and how to cease striving. It is easy for me to rush past a warm up and its prayer and meditation, but that is where the real work begins. Thus, I love teaching others out of this place of weakness and constant struggle.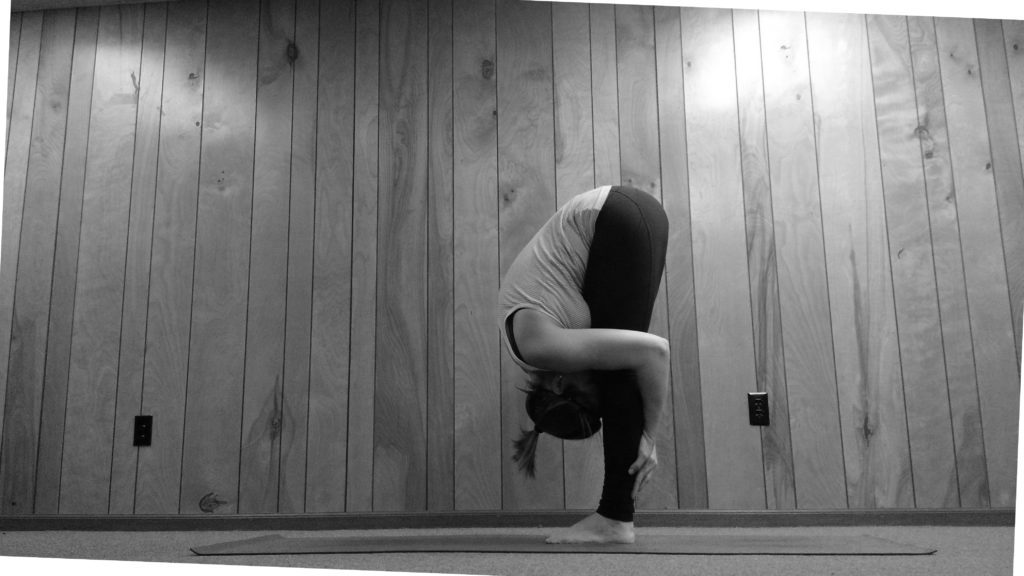 Having identified for five years as barren, it has become a passion of mine to help women find celebration in Christ. I became certified in Pre/Post-Natal Holy Yoga during my own miracle pregnancy in October 2015. My experience with pregnancy and childbirth were not at all what I dreamed they would be, and I have learned that every single journey is unique and pivotal to a woman's life. I have been forever changed by my childbearing and I want to help others embrace that change using the modality of yoga.
For more info on current classes click HERE.