Facebook fb.me/yogamelanieeccles
Email melanie@melanieeccles.com
About Holy Yoga
Holy Yoga uses the practice of Hatha Yoga to engage our physical breath with the Spiritual Breath of God. Yoga itself is not a religion, it is a tool to be used. Holy Yoga uses the modality of the physical practice of yoga as a spiritual discipline to honor God and connect with Him with all our heart, soul, mind, and strength (Matthew 22:37). The yoga isn't holy, but it offers a means by which we can be completely present to the work of the Holy Spirit. We use the breath-work of yoga as a way to remind ourselves to keep connected to the Breath of the Almighty (that is, the Holy Spirit.)
Holy Yoga with Melanie Eccles
Click HERE to learn more about the Melanie.
We begin every practice with a Scripture meditation. I share devotional thoughts based on this Bible passage and we always open in prayer, asking God to be present with us and honored by our worship. Christ-centered music is played throughout each class, and students will revisit the Scripture intention throughout the time of instruction. The closing of every class includes a return to our Scripture passage and perhaps more teaching and prayer by the instructor.
We use yoga as a means of showing up and asking God to work in us, just as we would during Sunday morning worship, during personal prayer or Bible study. To "meet Jesus on your mat" is to use the practice of yoga, the time of focused energy and discipline, to invite Jesus to work in your life and make you more like Him.
During each class I offer modifications, making yoga accessible to beginners and challenging for an advanced practitioner. My classes are typically slow flow in style, linking breath with intentional movement and holding postures for deepening the body's engagement and improving alignment.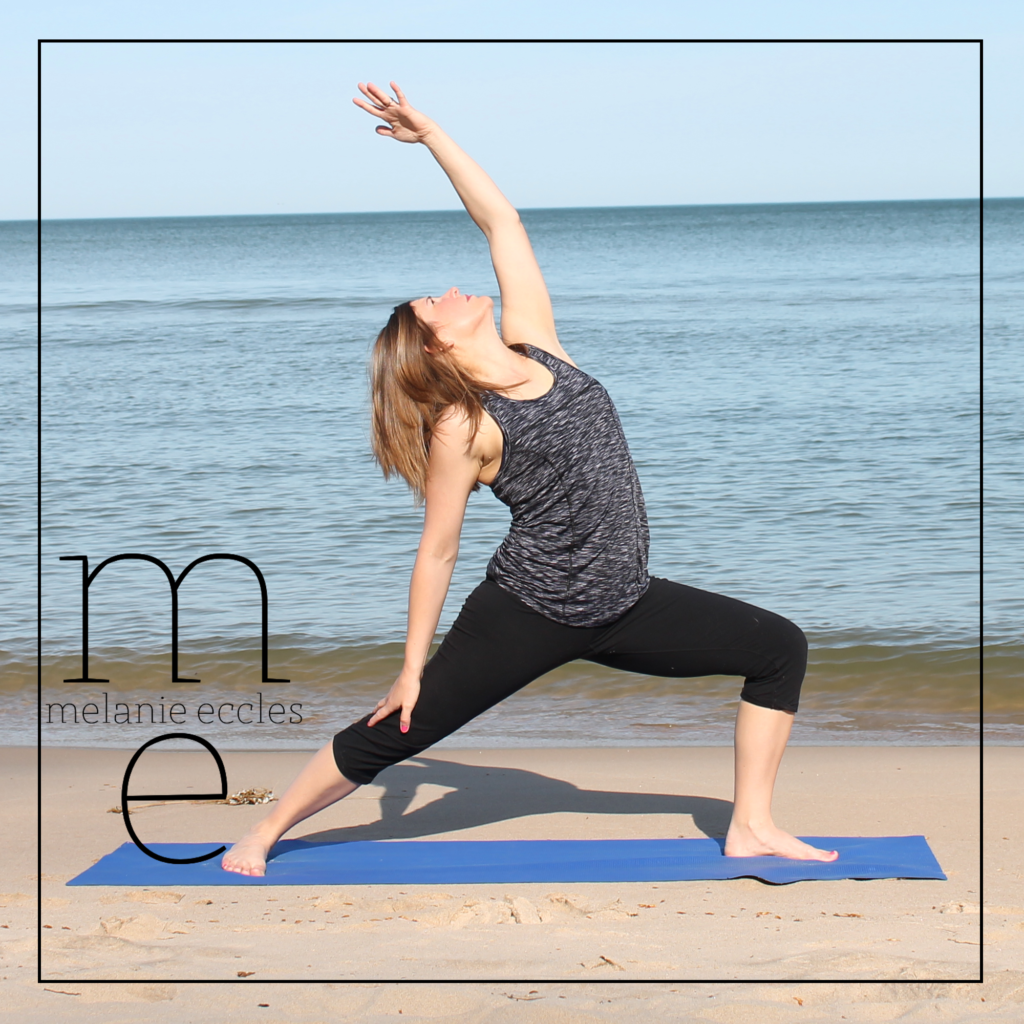 Class Details 
Tips: Bring your yoga mat (TJ Maxx sells them for around $12) and consider bringing a yoga strap or belt to assist in poses.  A yoga block is very helpful of you don't have a lot flexibility (yet!) Classes are typically 1 hour in length and modifications will be offered throughout the instruction.
Holy Yoga is for women and men of all abilities. You're not flexible?! Then you've come to the right place. With commitment, time, and practice, you will see changes in your physical body, your mental health, and your spiritual fervor.
Currently, my classes are offered in 6 week sessions and a $30 fee is requested at the first class.
Click HERE for class calendar.
Click HERE for class registration.